Posmortem, Hedgemony and a few other folks have been throwing around some ideas to start up a guide to the wildlife in Halo.
It started up on HBO's forum
here
.
The project seems to be just starting off but Post put up a quick example of the type of standard they are aiming for.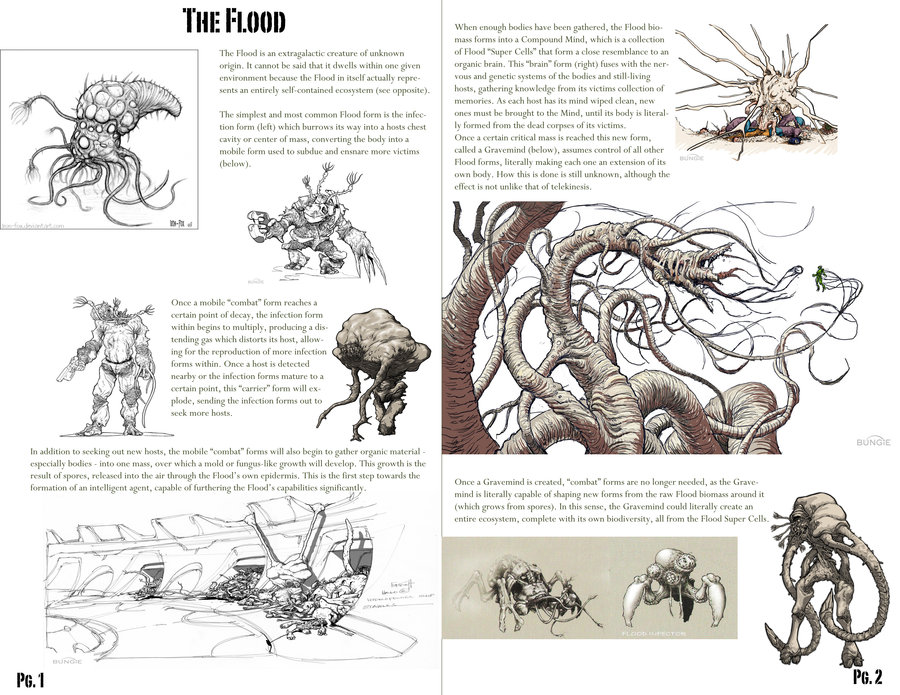 I don't think I'll be able to be involved in the project much but I think it's worth supporting and it should be a nice outlet for some creative artistic folks and provide some juicy eye-candy for the rest of us.
I've provided them with a
web site
and opened up a
forum
for the project. This a fan led project, not a FUD project though.
Hope to see good things from this.