For those interested in the Assembly map from the Mythic pack/disc, voc has just put up a pretty nice write-up over at the Blog.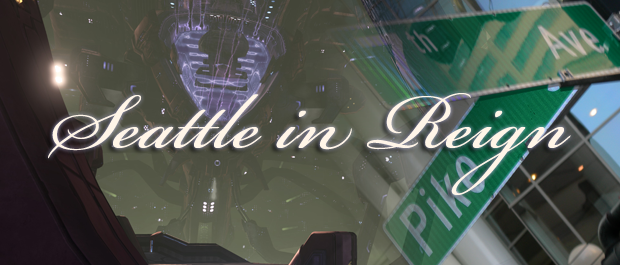 I think that it turned out really well and it goes a long way towards helping me get a grasp on this map that I may not be able to play again for a while.
Also, he drew an
awesome
sketch that shows a view from above the map. It really helps those who didn't (and did) play it to get a grasp on its layout.
http://blog.ascendan...eattle-in-reign