I tried to find a logical thread where I could put both of these things in a single place. I really did. But there was nothing, you guys.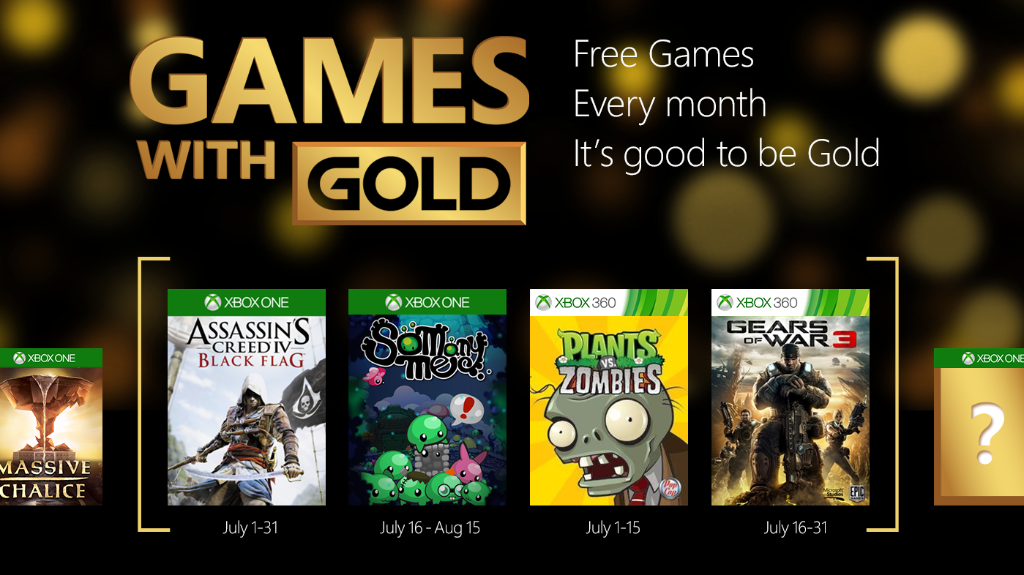 Games with Gold,
July 2015
:
Don't forget that with the announcement of backwards compatibility, adding 360 games to your Xbox account MIGHT mean you can play them on the Xbon at some point. Also,
less than $30 for a year of XBL gold
. People consider these grey market resellers to be questionable, but it seemed fine and I got my code right away.
Playstation Plus Games,
July 2015
[Available July 7]:
I think Rocket League is the highlight of this month for PS+. It's like soccer with little RC cars. I don't know. I've heard people really like it. Also, now is your last chance to grab
MGSV: Ground Zeroes
before it leaves PS+ on July 7.
Edited by Blaze, 07 July 2015 - 05:23 PM.