Holy cow, Nightshade-san and Sharpey-san, remember that television show we were watching the other night with the giant battling robots on surfboards and one of them was driven by some girl in a bikini and then another girl bit her lips so hard that she started bleeding and then kissed a guy so he had blood on his lips?
Well, it turns out there is a game and in all seriousness, the game looks awesome. If anyone is interested in giant battling robot games, check out the
clip
. Give it a few minutes for the action to start. Apparently, this game is kind of old. And apparently, there are tons of those types of games.
I'll admit, I've never played any giant battling robot games. Are they all as cool as the one in that video? Maybe I need to pick up one for my PS2 (I hear that's where all of the good ones are). Sharpe, what's the one you play on the 360 right now? I might rent it.
Check out the peripherals for Steel Battalion on the original Xbox: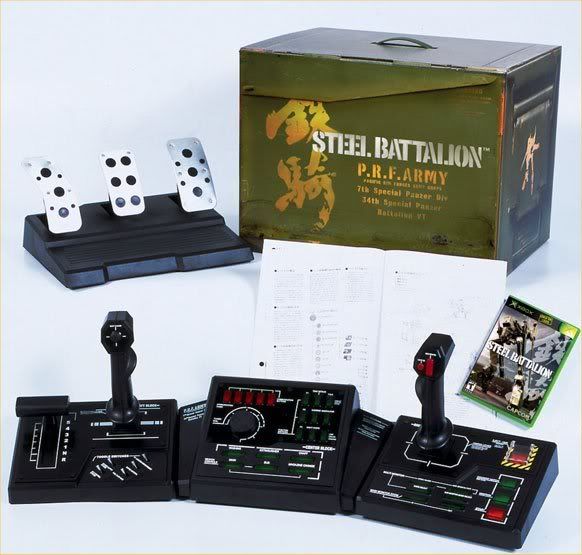 That looks awesome. You would totally feel like you were actually controlling a giant battling robot in the middle of a battle with other giant battling robots.
And now check out these awesome figures: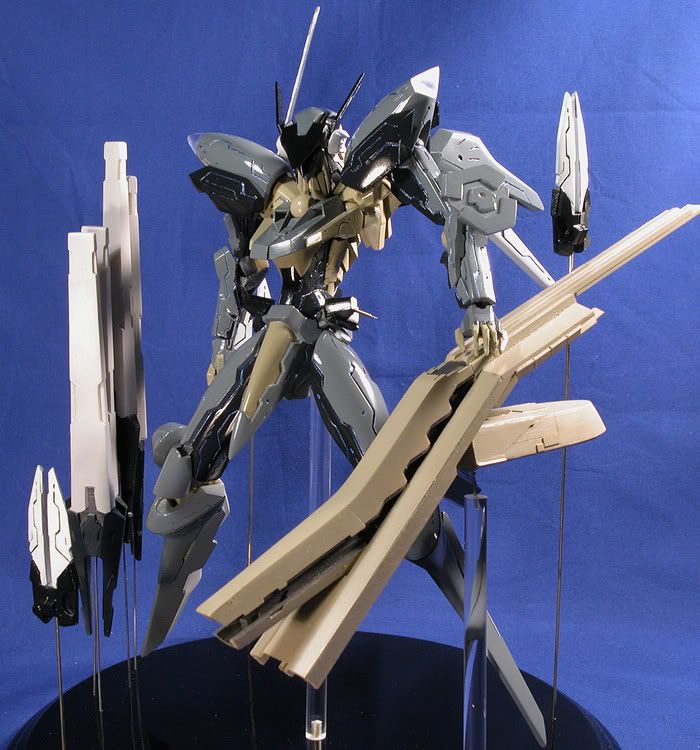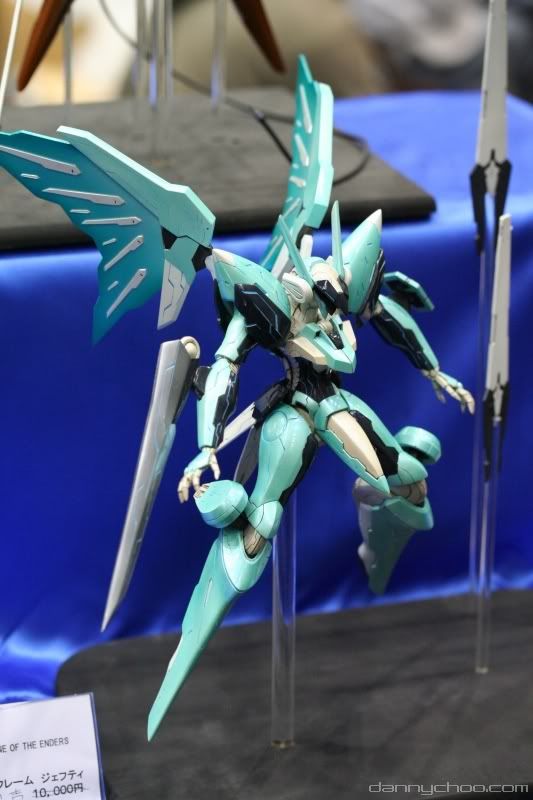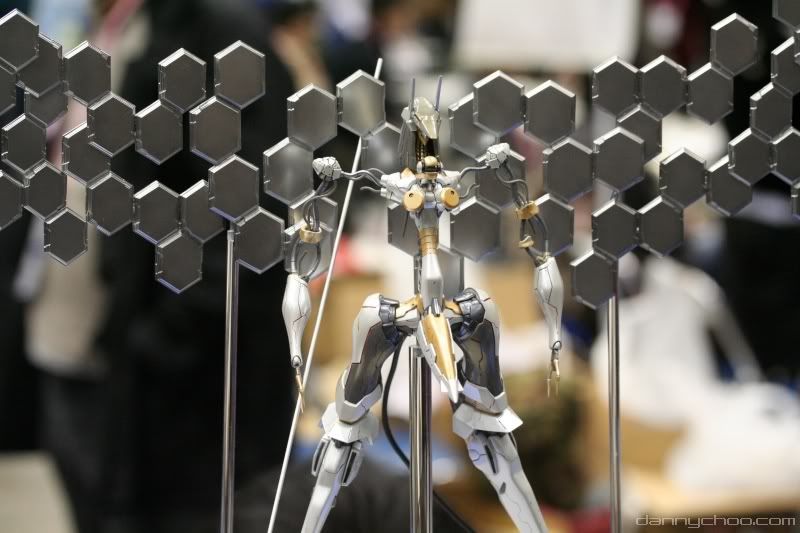 That last one is so sweet looking.
The
giant battling robots thread
on GAF opened my eyes to how awesome giant battling robots can be.
Use this giant battling robot games thread to talk about your giant battling robot games and to recommend old, but good, giant battling robot games to those of us that are interested in perhaps trying out some giant battling robot games.